Media Planning & Buying
Our media department has experience planning and placing campaigns across all channels for small businesses and major international brands.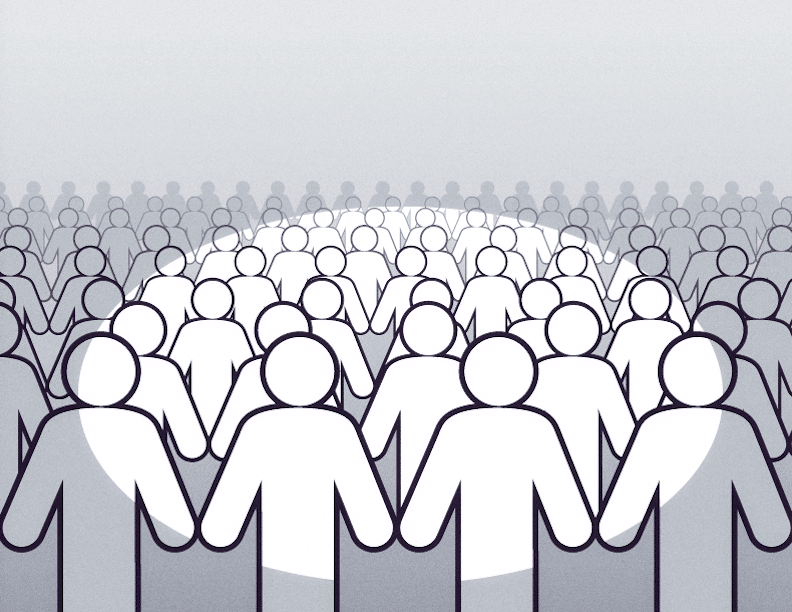 Phase 1 — Initial Lead Analysis
We begin by analyzing lead data collected during the first few weeks of the campaign. We use this to assess the accuracy of our target audience.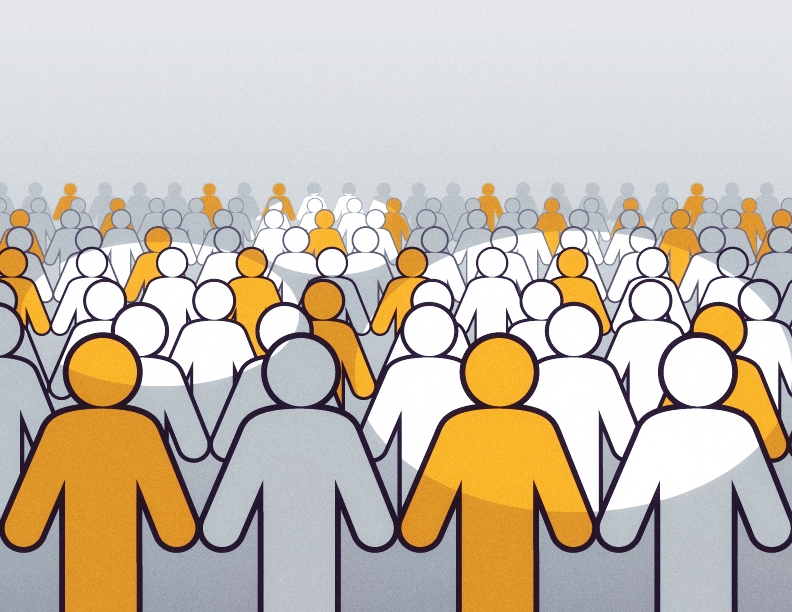 Phase 2 — Adjust Target
While the campaign is still in motion, we tailor our media strategy and target audience to focus on individuals fitting the profile of our most qualified leads.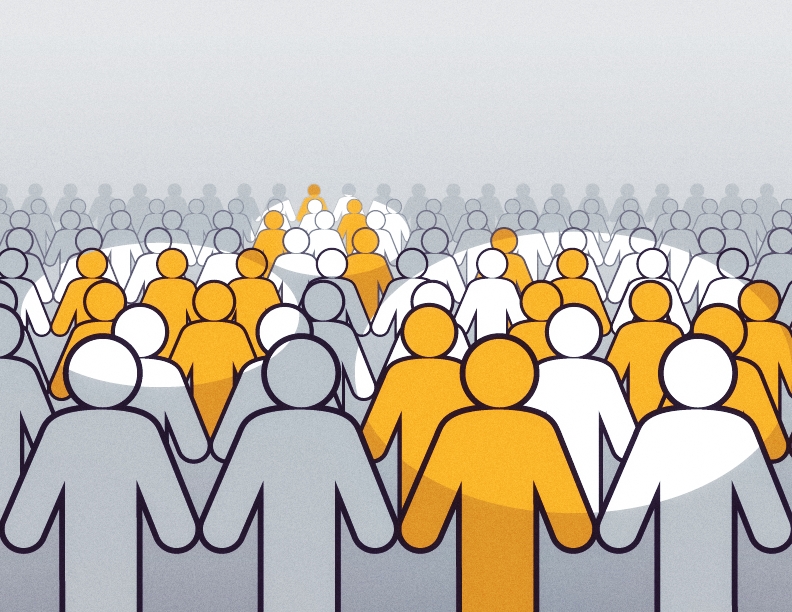 Phase 3 — Expand Reach
We search for new opportunities and groups that fall outside of our primary demo. We use additional media placement and tailored creative to reach these segments.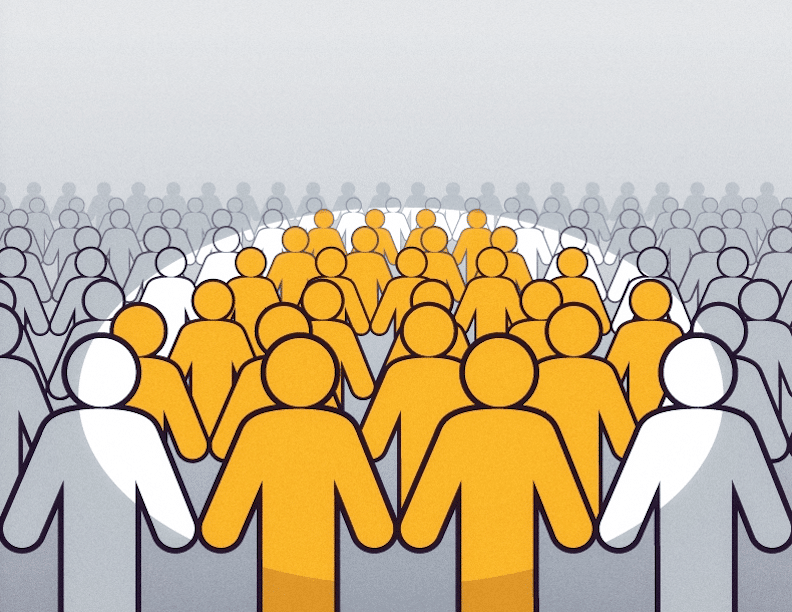 Phase 4 — Refocus Target & Maximize Spend
We continue modifying and focusing our target audience to reach the highest volume of qualified leads while maximizing the client's media budget.