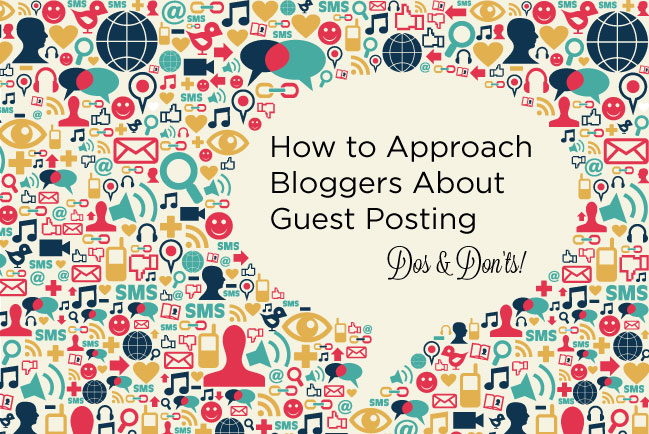 The success of guest posting hinges on good etiquette and great strategy.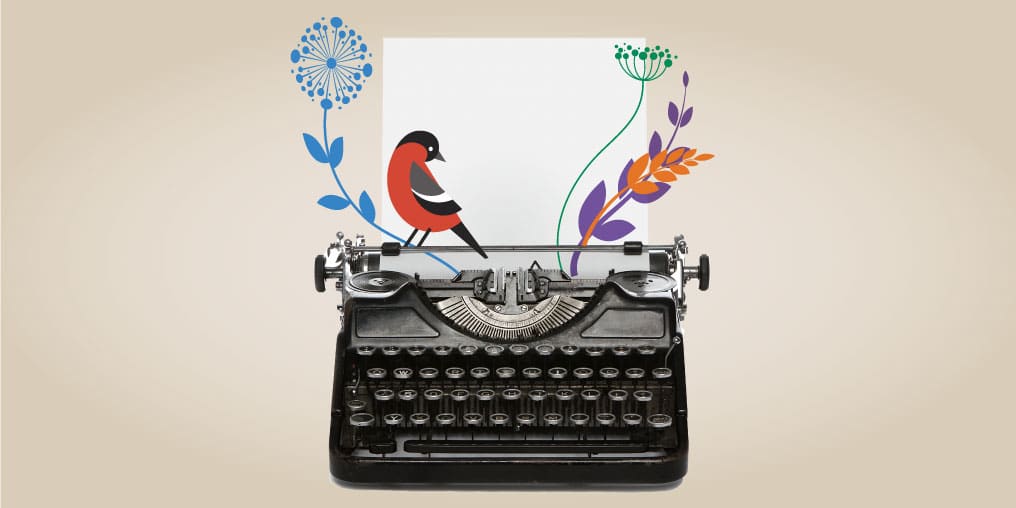 Visual content outperforms text-only content by a landslide. So what can non-designers do to capture the interest of their audience?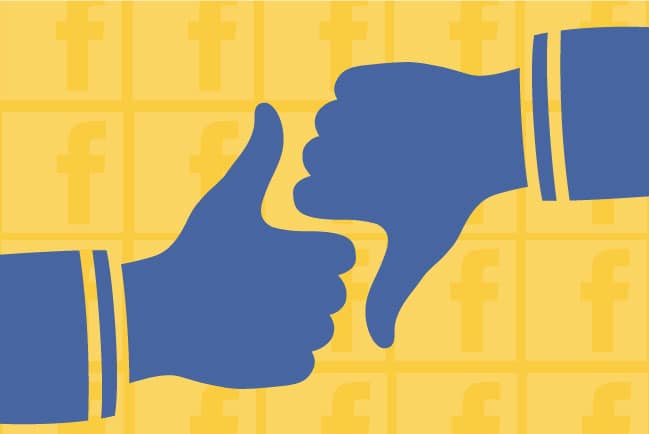 Despite the decline in organic reach on Facebook, there are still advantages to using Facebook marketing as part of your social media strategy.